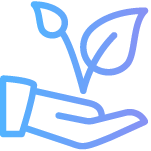 Our Visions
We envision to sustain and grow as a diversified global conglomerate.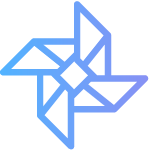 Our Missions

We strive to attain our vision by practicing corporate governance, empowering and inspiring our associates, being transparent in our work process, continuously developing expertise, meeting & exceeding customer needs....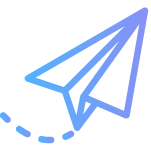 Our Values
Our values are a priority in all of Shanjari's practices. This not only improves business operations but also creates transparent and long term relationships with our co-workers and stakeholders.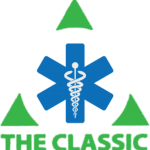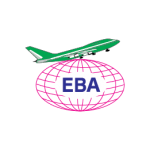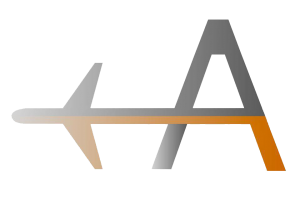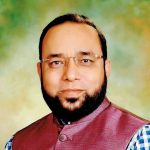 In the world of globalization, we aim to focus on impowering the standard of our service to make a sustainable comfortability, affordability and satisfaction of our clients, consumers and partners. Our team is always dedicated to the service with a positive approach.
Creation and diversity is always a passion to me while the business opportunity is related with humanity