Shanjari Group is a conglomerate of diversified of business companies in Bangladesh. It covers the area of Travel, Ticketing, Manpower, Recruitment, Construction, Land properties, Building developer, Restaurant business and so on. It is considered as among the pioneer of a Market leader of ticketing and manpower business in Bangladesh. Commitment and integrity of the company is the main fuel of the group that made this a growing business group.
We envision to sustain and grow as a diversified global conglomerate.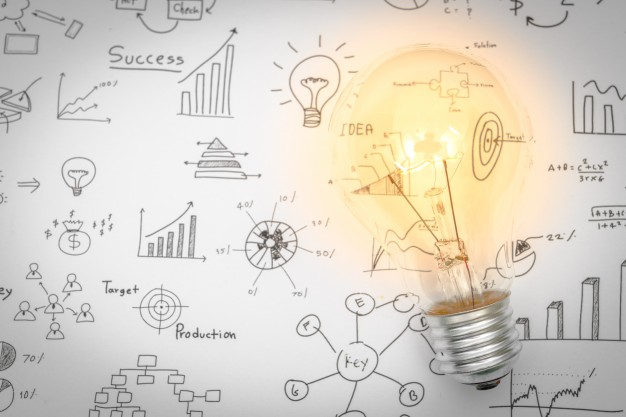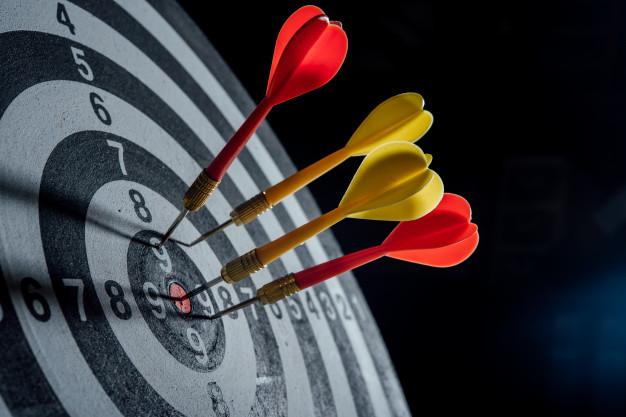 We strive to attain our vision by practicing corporate governance, empowering and inspiring our associates, being transparent in our work process, continuously developing expertise, meeting & exceeding customer needs, demands & expectations, maintaining quality & consistency of our products & services, engaging with community, caring for environment and maintaining networks with our global partners.
Our values are a priority in all of Shanjari's practices. This not only improves business operations but also creates transparent and long term relationships with our co-workers and stakeholders.